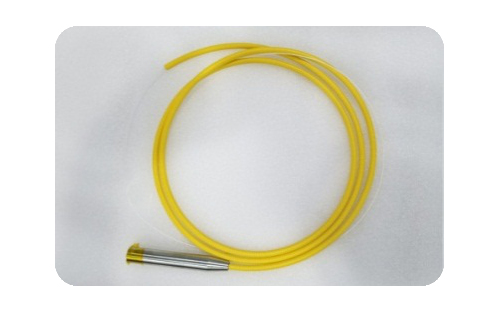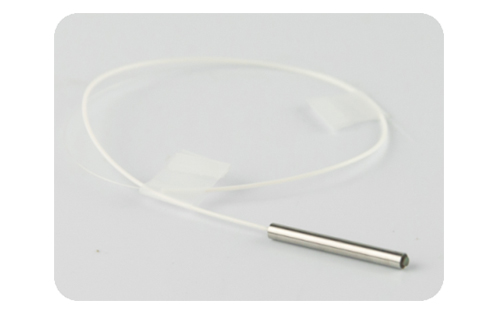 Description
Specifications
Principle
Download
Download
Product description:
Fiber collimator is an important positive component of laser devices such as isolators and circulators. By precisely aligning optical fiber tips and focusing lens, it collimates beam from fiber, or couples collimated beams into fiber.
According to the output mode, it includes two categories: non-expanded and expanded collimator.
Non-expanded collimator consists of fiber head and focusing lens. Featured by lightweight and compact, it's usually used in fiber laser systems for beam collimating or coupling.
Expanded collimator consists of fiber head, focusing lens, beam expander. It has small divergence angle and usually used to expand and collimate the output beam.
CASTECH' fiber collimator operates in the range of 980nm to 2000nm with return loss up to 50dB. Small divergence angle and long working distance are promised by high quality optics elements and reliable mechanical design. Customized products are available.
Applications:
● Laser industrial processing
● Laser sensing system
● Ultrafast laser system
Iintroduction:
Inquiry List
Contact information
Basic information
Method of contact and profession
Copyright? CASTECH Inc. all rights reserved 闽ICP备12014619号