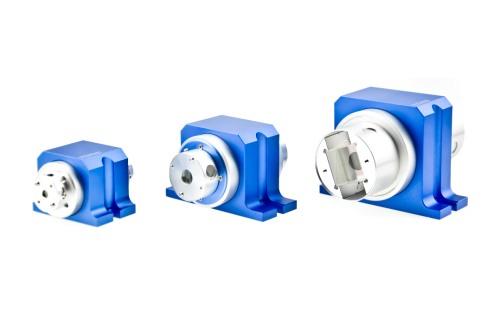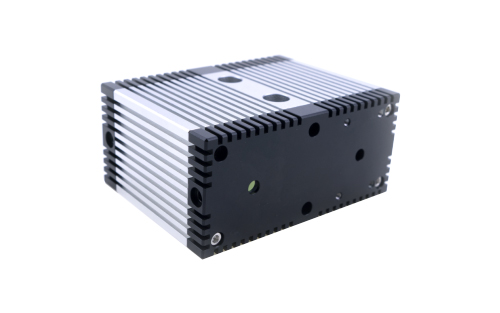 Description
Specifications
Principle
Download
Download
Product description:
Free space isolators are divided into two categories as polarization dependent isolator and polarization independent isolator.
The polarization dependent isolator, or Faraday isolator consists of three major parts which are input polarizer (polarized vertically), Faraday Rotator, and output polarizer (aligned at 45°relative to the input polarizer).
The polarization independent isolator consists of three main components, which are birefringent beam displacer (polarizer), Faraday Rotator, half-wave plate. It's usually used in the fiber laser system and to maintain the stability of optical system effectively.
CASTECH utilizes high quality crystals with low absorption and high extinction ratios, and polarizers with low transmission losses to achieve outstanding performance. Customized Free space isolators are available with peak isolation up to 45dB, max transmission above 95%, and aperture up to 45mm.
Applications:
● Laser precision machining
● Laser sensing system
● Ultrafast laser system
● OCT system
● Laser detection etc
Iintroduction:
Inquiry List
Contact information
Basic information
Method of contact and profession
Copyright? CASTECH Inc. all rights reserved 閩ICP備12014619號