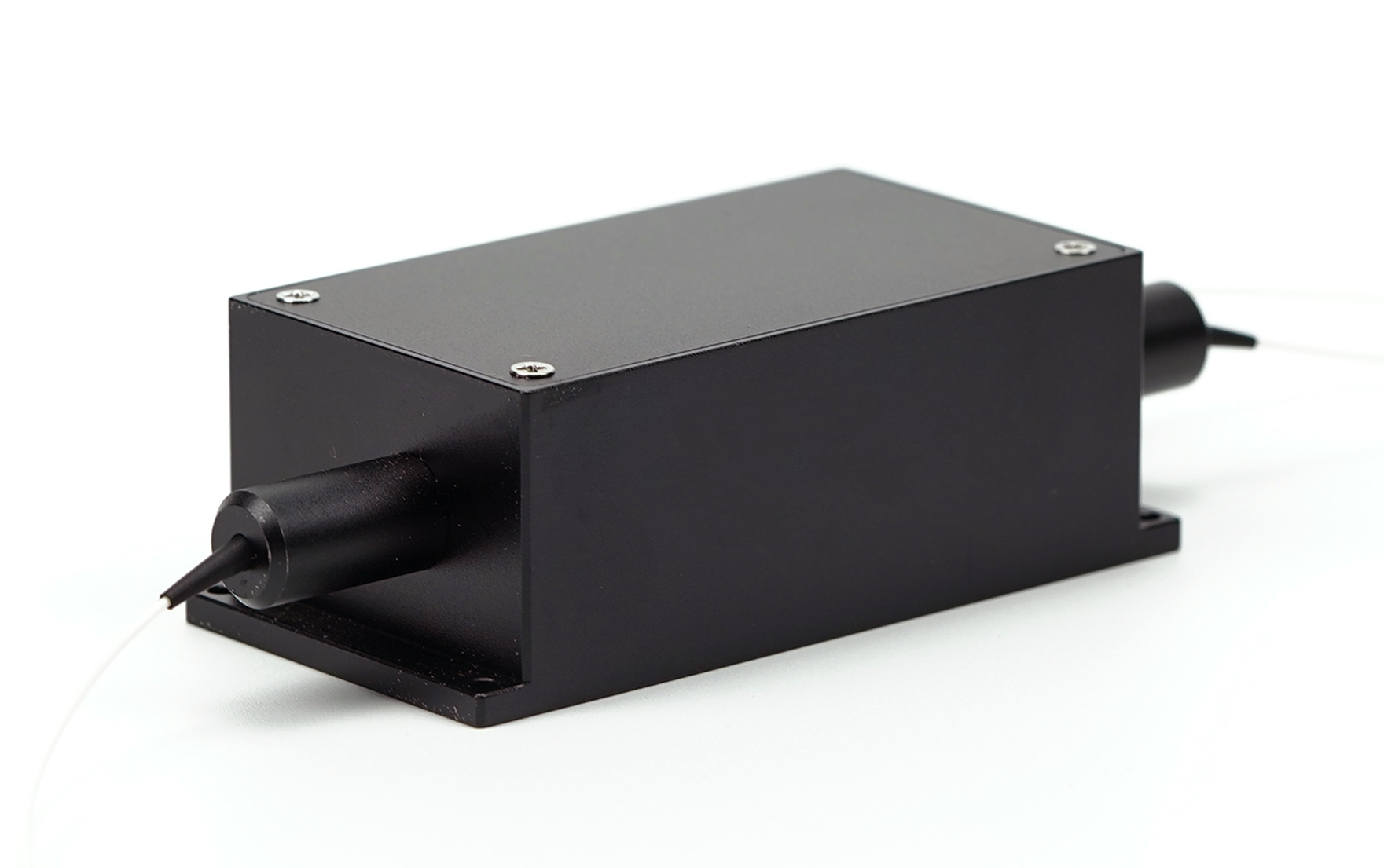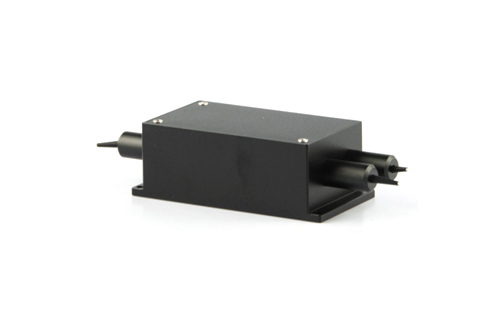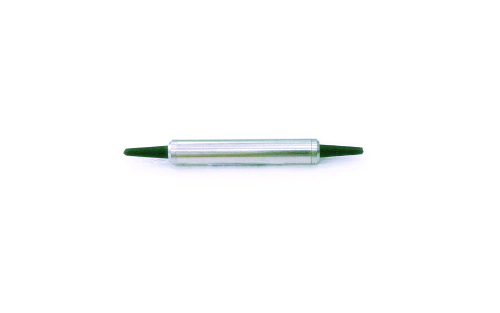 Description
Specifications
Principle
Download
Download
Product description:
In-line isolators can be divided into two categories according to the fiber types: non-polarization-maintaining isolator and polarization-maintaining isolator.
The non-polarization-maintaining isolator consists of birefringent crystal, Faraday rotator, half-wave plate or polarizer , and collimator. It's usually used in the fiber laser system and to maintain the stability of optical system effectively.
The polarization-maintaining isolator is a laser component that can achieve the steady transmission of linear polarized light and remain the polarization state unchanged. It consists of input polarizer, Faraday rotator, half-wave plate or polarizer, output polarizer, and collimator. In some special applications, this type of isolator is used to maintain the stability of the system's polarization state.
CASTECH's in-line isolators are with high isolation, high power handling, high return loss, low insertion loss, excellent environmental stability and reliability, operating in the wavelength range of 850nm-2000nm and power range of 0.3W-500W. The connection types of the fiber tail can be adopted by bare fiber, FC/PC or FC/APC.
Applications:
● EDFA
● DWDM Systems
● Optical coherence detection
● Laser sensing
● Fiber communication etc
Iintroduction:
Inquiry List
Contact information
Basic information
Method of contact and profession
Copyright? CASTECH Inc. all rights reserved 闽ICP备12014619号