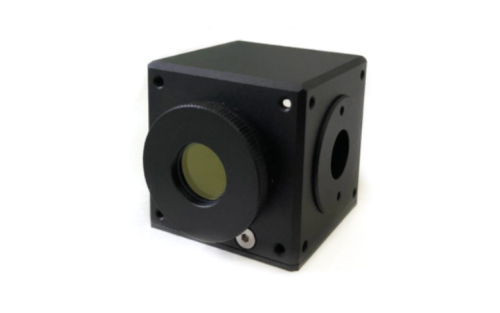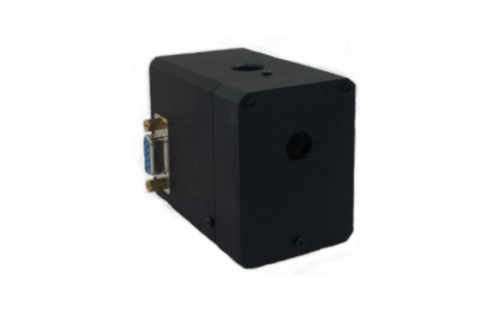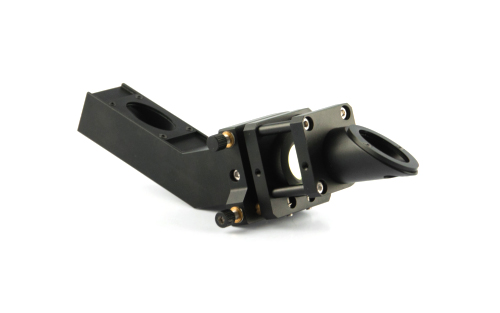 Description
Specifications
Principle
Download
Download
Product description:
Optical attenuator is an optical component which can be used to continuously change the output power of laser. It consists of half-wave plate (or electro-optic crystal) and polarizer. The polarization state of incident light is modulated by the half-wave plate (or electro-optic crystal) therefore vary the degree of attenuation at the polarizer which divides the light further into two beams at specified ratio. Optical attenuator is widely employed in various fields such as the precision laser processing, laser detection, sensing and others. In particular, it has unique advantages in application of ultra-fast and ultra-short pulse laser systems.
CASTECH provides two different types attenuator according to the modulation methods.
The wave plate modulation is to modify the polarization state of light passing through the polarizer by rotating the half-wave plate. It features in compact structure and strong adaptability.
The electro-optic modulation could approach maximum modulating speed of nanoseconds consequently be used as high speed light switches.
The polarizer is selective as PBS cube or Brewster window. In addition, both electronic and manual control are available. Other spare parts like optical traps could be integrated also at will.
Applications:
● Laser industrial processing
● Laser sensing system
● Ultrafast laser system
Inquiry List
Contact information
Basic information
Method of contact and profession
Copyright? CASTECH Inc. all rights reserved 闽ICP备12014619号